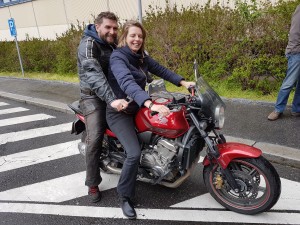 My duties as President of the European Driving Schools Association (EFA) often brings me into contact with colleagues across Europe who have different approaches to teaching learners how to drive, and different rules and regulations surrounding testing. Many are interesting, some are surprising… others, well, really shock! But more of that later…
EFA held a delegates Meeting in the Czech Republic in April most of the organisations twenty-three member countries were represented. In addition, the President of CIECA also attended.
Several speakers addressed the meeting including Stanislav Dvořák Director of the Czech Driver Affairs Department and Roman Budský who discussed the Statistical Analysis of Selected factors on the Rate of Accidents.
Leave a Comment