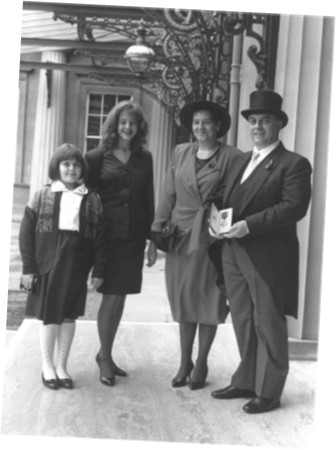 My wife Carol and I have decided that, after 35 years of working for the Motor Schools Association of Great Britain, the time has come for us to have a change of gear and we plan to retire soon after the association's National Conference in Nottingham in March.
We hope to see as many MSA GB members there as possible so that we can thank you for the fantastic support we have received over the years.
I will not be standing for the role of President of the European Driving Schools Association (EFA) when my period of office comes to an end in May next year.
After we retire we hope to do some travelling and have a proper look at some of the places we have only been to for flying visits, spend some time in the garden and generally relax.