At the MSA GB 2019 National Conference I was invited to share some memories of mine and Carol's time with the MotorSchools Association of Great Britain (MSA GB) and these words reflect that  presentation and an article in the May 2019 issue of Newslink. 
As well as our own story, this meander down memory lane gives me a chance to consider the many changes that have taken place within the driver training and testing sector since I became an ADI in 1977 and started working for MSA GB in 1984.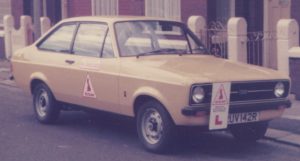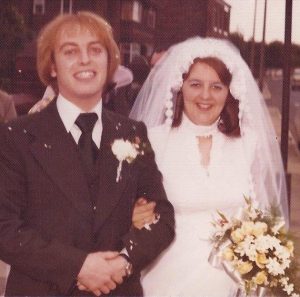 So where did it start for Carol and me? After knowing each other for a couple of months we got engaged and then married six months later in July 1975; in 1976 our first daughter, Karen, was born.
In 1977 I took my first steps into the world of driver training, when I joined BSM and qualified as an ADI, later becoming manager at the BSM Branch in Wigan.
Leave a Comment