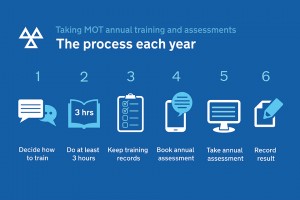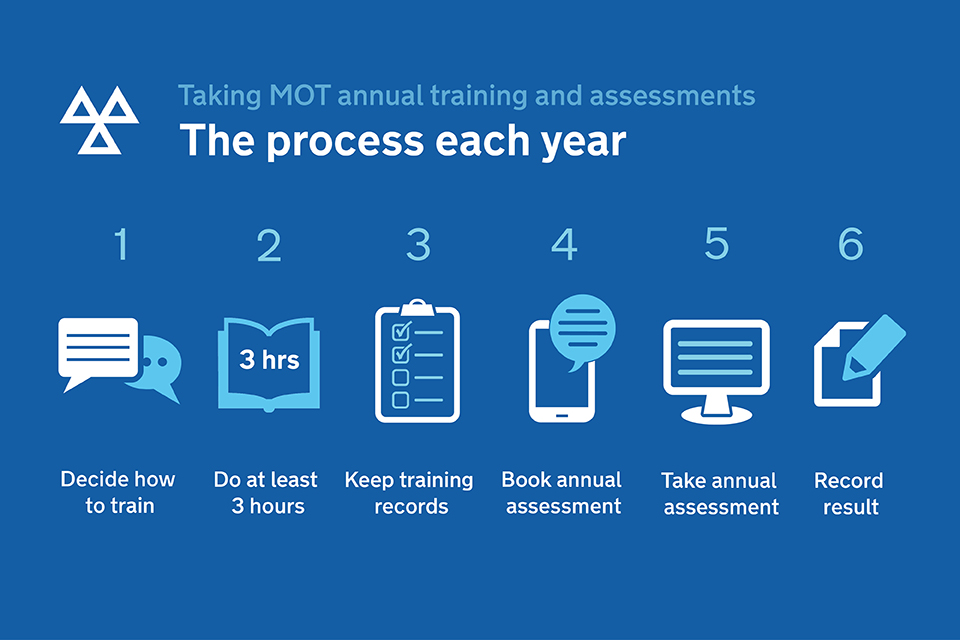 New plans have been revealed by the DVSA to improve road safety and give consumers a better service when they take their vehicle for its MOT.
There are currently around 58,000 MOT testers and around 27 million car MOTs are carried out in Great Britain each year.
The vast majority are done to the correct standard, but DVSA data shows that some errors are made and they hope that the new qualification and training process should help to reduce them.
From September 2016, new MOT testers will need a nationally-recognised qualification, Level 2 Award in MOT Testing. To be eligible for the qualification, they'll already need to have: a technical qualification, e.g. a Vehicle Technician, Vehicle Maintenance and Repair NVQ and at least 4 years of experience in the motor trade. Then they will then need to successfully complete an MOT tester qualification course and pass an MOT demonstration test with a DVSA examiner.
MOT testers will also have to take training and pass an assessment every year to continue carrying out MOTs. The training will focus on topics which DVSA data shows testers are most likely to get wrong.
MOT testers must do MOT training and pass an assessment between 1 April and 31 March each year to keep their tester status.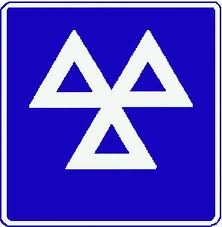 They must:
Decide how to do their training.
Take at least 3 hours of training each year, and 16 hours in the rolling 5-year period.
Keep a record of their training.
Book their annual assessment.
Take their annual assessment.
Record their assessment result.
All MOT testers must take the training and assessment by 31 March 2017. The 2016 to 2017 MOT annual training syllabus for car testers covers three topics
driver's view of the road
headlamp aim
CPD planning and recording
Could this set the way ahead for driver trainer CPD? Some readers will recall the words of Rosemary Thew then chief executive of the Driving Standards Agency in 2007 who said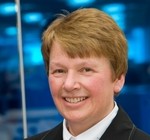 "The DSA is committed to overseeing the introduction of compulsory CPD for driver trainers".
For a variety of reasons, principally political, CPD did not happen then, could now be the time?