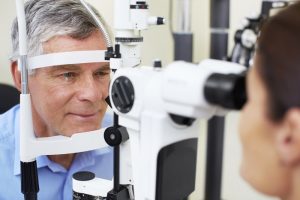 Over the years there have been various campaigns to toughen up road safety standards. Like so many campaigns, however, things tend to be cyclical and come around several times before anything is done.
Here are a handful of examples that immediately spring to mind to prove my point:
Single/Double British Summertime (SDST)
Campaigners say that one of the consequences of the UK's current time system is that more people are killed and injured on the road because of darker evenings in the autumn and winter than there would be if we used SDST.
Leave a Comment