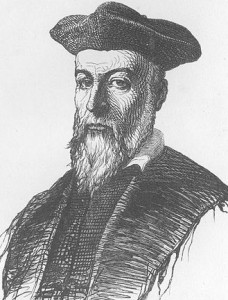 As the end of the year approaches my thoughts turn to what next year might bring. However, I won't be making a lot of predictions after the abject failure of my forecasts over recent times.
It started in May 2015 when I confidently predicted that there would be a hung parliament … clearly, I was wrong and David Cameron's Conservatives won an, albeit small, majority and he formed a new Government.
Moving on to this year and in June the long-awaited EU Referendum took place. I felt sure that the people of the UK would vote to stay in the EU despite its many obvious faults. I had always believed the view of Winston Churchill "to jaw-jaw is always better than to war-war", would prevail, and we would continue in membership, to ensure peace and seek to find political solutions to our disagreements with our fellow Europeans. Not to be: a majority of those voting decided we should leave.
Leave a Comment