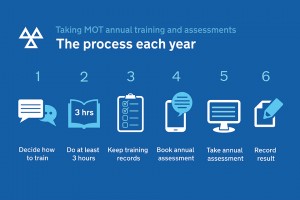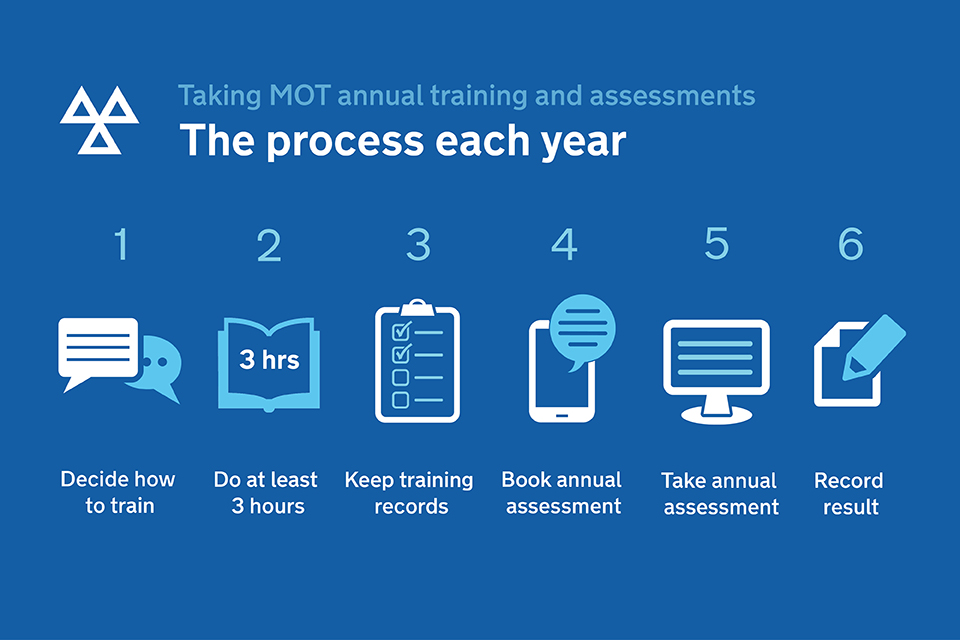 New plans have been revealed by the DVSA to improve road safety and give consumers a better service when they take their vehicle for its MOT.
There are currently around 58,000 MOT testers and around 27 million car MOTs are carried out in Great Britain each year.
The vast majority are done to the correct standard, but DVSA data shows that some errors are made and they hope that the new qualification and training process should help to reduce them.
Leave a Comment