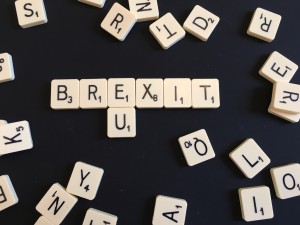 As the dust settles on the UK's decision to leave the EU, many are asking what effect this will have on driver training and testing in the UK and on road safety matters in general.
The simple answer is probably nothing this week, next week or even next month, but fairly soon there will have to be discussions about how we move forwards on a whole variety of issues.
Exactly how we will set about disentangling UK law from EU Regulations; Directives; Decisions; Recommendations and Opinions will probably keep an army of lawyers and civil servants busy for years. Here are my thoughts on some of the challenges ahead.
Leave a Comment